The Convergence of Threats: How to Stay Ahead of Cyber and Physical Adversaries
The attack surfaces organizations have to understand and protect are bigger now than ever before. Threats aren't coming from one angle, organizations need to understand business risk from cyber attacks, physical security and operational disruptions, attacks on their reputation, and more.
Using the ongoing Ukraine War as an example, it has involved components across all threat dimensions including physical conflict, disinformation, supply chain disruptions, and of course, cyber. Whether a company has people and assets in Ukraine or not, they rapidly have to understand how they might be impacted in cyberspace and the physical world. While this is a recent example, we have seen similar converging threats in the past and will definitely see more in the future.
Join Recorded Future VP and former CISO of New York City, Geoff Brown for a webinar that will look at examples of threat convergence, highlight top business risk areas you should be monitoring, and give you ways to get ahead of the threats.
You will leave this webinar with:
An understanding of the convergence of cyber and physical threats
A look at historic and current examples of threats converging and their impacts
Recommendations of things you should consider and how to get ahead of them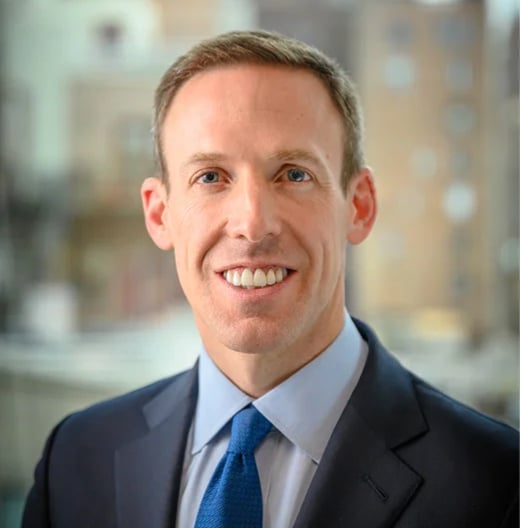 Vice President of Global Intelligence Platforms, Recorded Future
Geoff Brown is the Vice President of Global Intelligence Platforms at Recorded Future. He is charged with driving forward a unified impact from the company's premiere cyber threat intelligence platform for global governments and corporations, and with gathering together an intelligence council of practitioner advisors collectively interested in a safer digital world.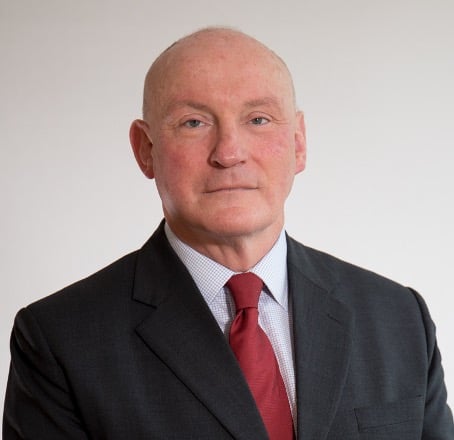 Former UK Deputy National Security Advisor
Paddy McGuinness was the former UK's Deputy National Security Advisor, for Intelligence, Security, and Resilience where he advised the Prime Minister and National Security Council on policy and decision-making on homeland security issues including, national resilience and crisis response, cyber security, counterterrorism, and the UK's response to actions by hostile states. McGuinness was awarded an Officer of the Order of the British Empire (OBE) in 1997, and a Companion of the Order of St Michael and St George (CMG) in 2014.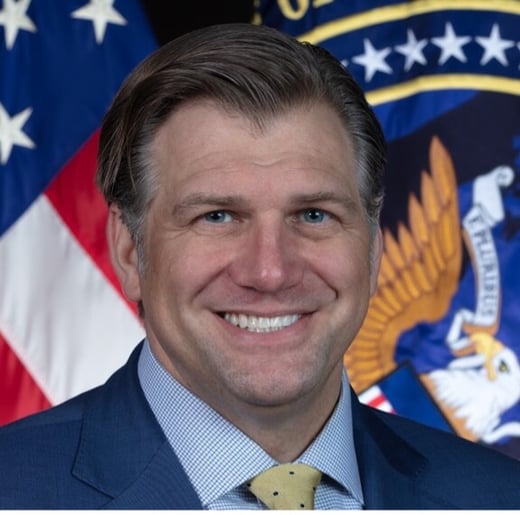 Vice President for Research, National Intelligence University
Andrew Borene is the National Intelligence University's Associate Vice President for Research. He oversees NIU's Office of Research (OOR) groups including the Caracristi Institute for Intelligence Research, the NIU Library, and the National Intelligence Press. OOR comprises NIU's unique classified research and publishing capabilities to incubate, develop, and disseminate new thinking on national intelligence issues.