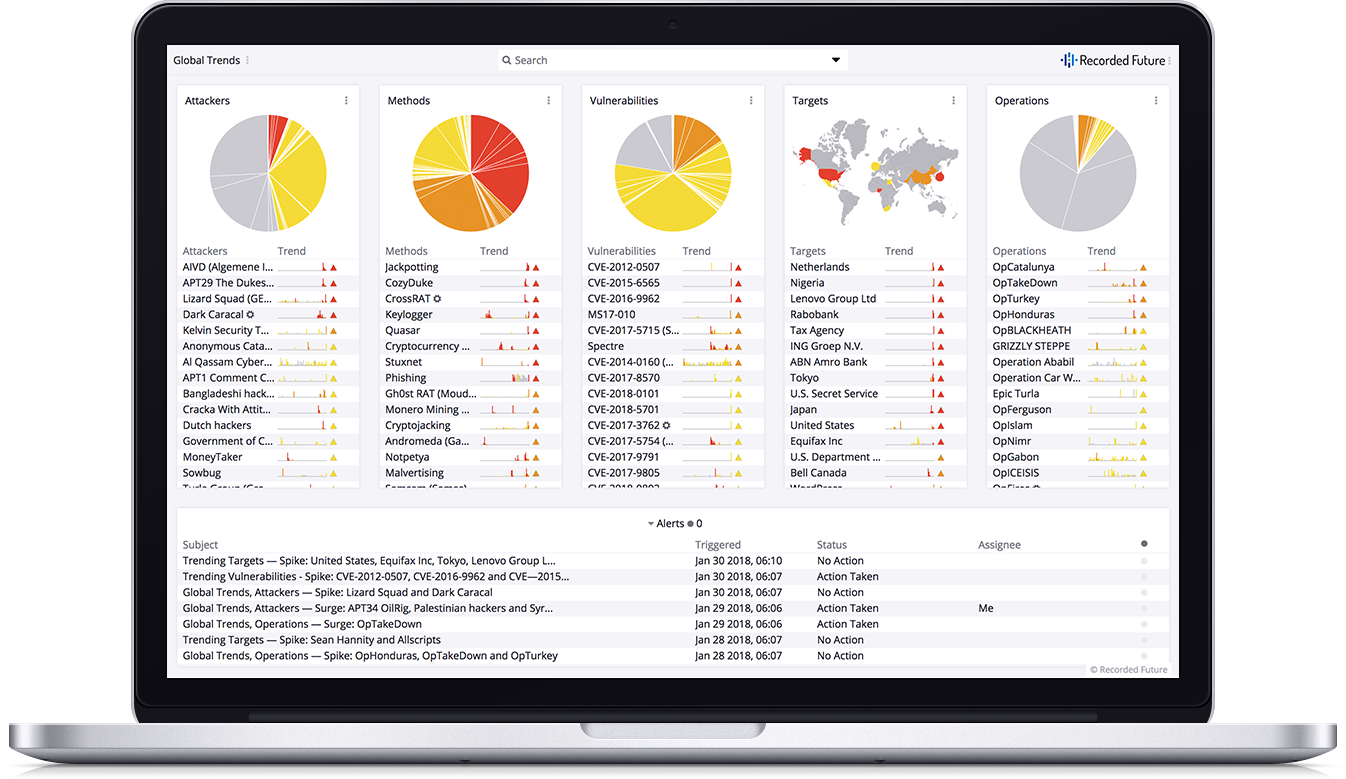 Join us for a 30-minute live demo of Recorded Future, focusing on brand protection and typosquat mitigation. Register today for this session on Thursday, July 23 at 9:00 AM GMT.
An experienced Recorded Future analyst will demonstrate how to:
Use unprecedented intelligence to detect and eliminate phishing campaigns and typosquat domains
Track domains that spoof your organization using your brand monitoring dashboard
Evaluate associated IOCs within Recorded Future's Intelligence Cards™
Are you interested in a personalized demo even sooner? Request one today!