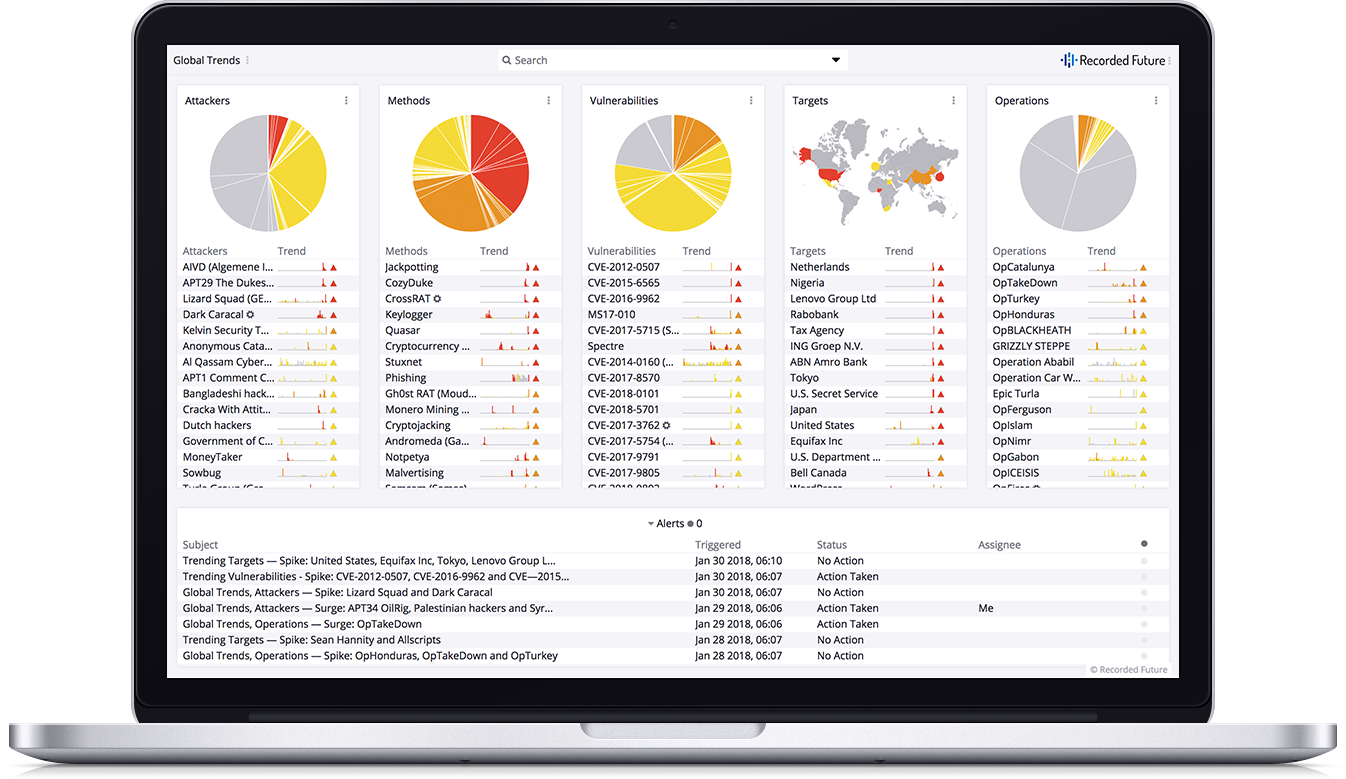 Join us for a 30-minute live demo of Express, Recorded Future's free browser extension. Register today for this session on Thursday, October 1 at 9:00 AM GMT.
An experienced Recorded Future analyst will demonstrate how to:
Position unprecedented, real-time intelligence over any web-based SIEM, vulnerability solution, security blog, or webpage
Get instant context about any IP address, domain, hash, and CVE on any webpage
Prioritize alerts, incidents, and vulnerabilities based on real-time risk scoring
Enrich indicators to jump-start your investigations
Are you interested in a personalized demo even sooner? Request one today!