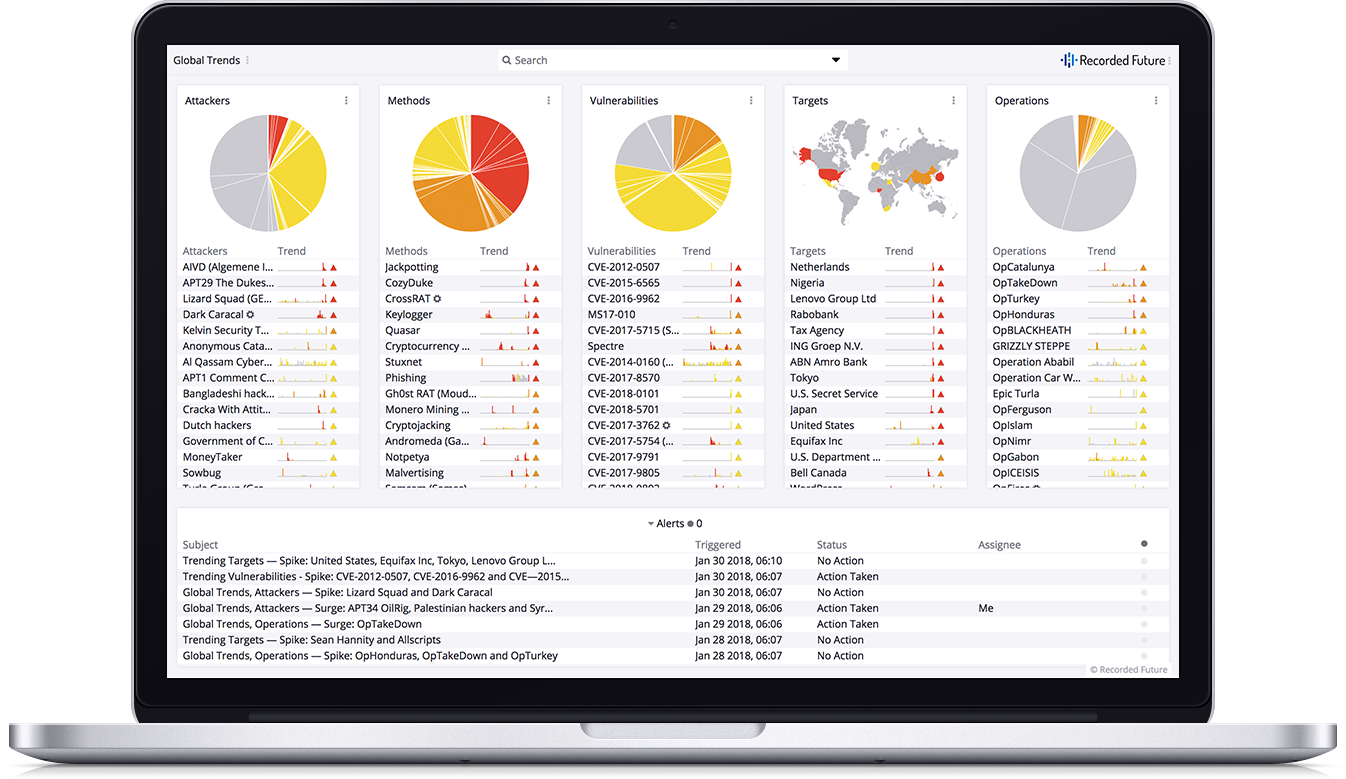 Join us for a 30-minute live demo of Recorded Future, focusing on Recorded Future's integrations with Splunk. Register today for this session on Thursday, 3 December at 10:00 AM GMT.
An experienced Recorded Future analyst will demonstrate how to:
Enrich IOCs to with elite security intelligence to reduce false positives, increase analysts' "speed to no," and accelerate investigations
Use risk lists and risk scores to detect and prioritize important incidents and actions
Monitor and alert on risks related to your IP ranges, domains, and company
Are you interested in a personalized demo even sooner? Request one today!