Analysis and Mitigations of Wiper Malware Variants Used Against Ukraine
The ongoing Ukraine War has involved components across all threat dimensions including physical conflict, disinformation, supply chain disruptions, and of course, cyber. Leading up to and throughout the war, several destructive cyber attacks launched against various entities, bringing the conflict to cyberspace and increasing the uncertainty of whether the wiper malware variants could affect networks and companies outside of Ukraine by way of spillover.

To understand the malware variants used for these attacks, their effects, and mitigation strategies, threat intelligence analysts from Recorded Future's research arm, Insikt Group hosted a discussion providing a high-level comparative overview of the 9 known wiper variants associated with the ongoing Ukraine War. This webinar provided insight into the similarities and differences between the tools, the implications at a geopolitical level, and mitigation considerations in the event of spillover.
Watch this on-demand recording for:
An understanding of what wiper malware is and how it's used

A detailed comparison of the 9 wiper malware variants used against Ukraine

Mitigation considerations in the event of spillover attacks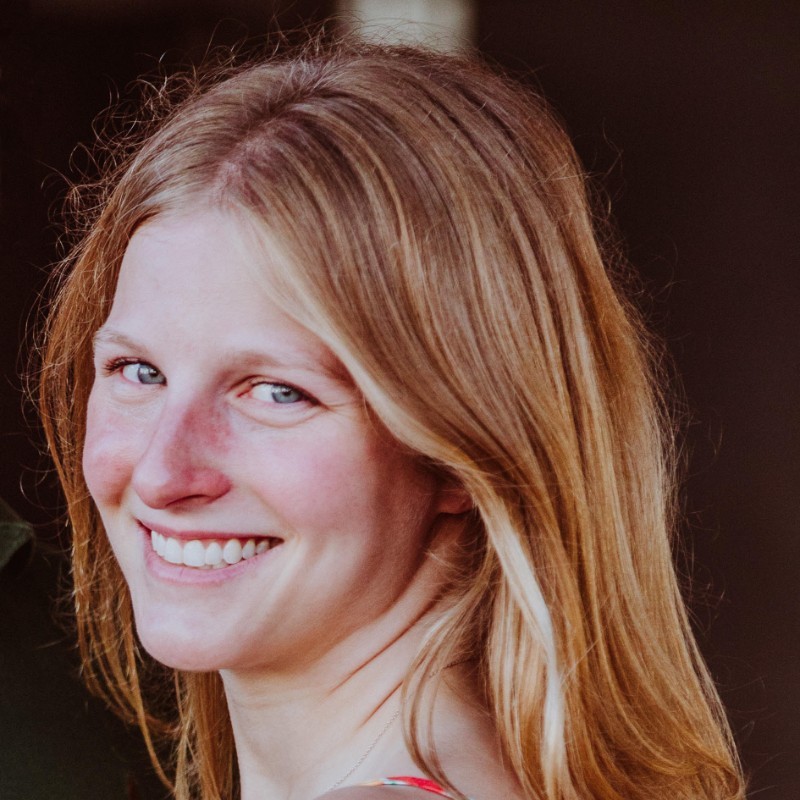 Director of Operational Outcomes for Insikt Group, Recorded Future
Lindsay Kaye is the Director of Operational Outcomes for Insikt Group at Recorded Future. Her primary focus is driving the creation of actionable technical intelligence - providing endpoint, network and other detections that can be used to detect technical threats to organizational systems. Lindsay's technical specialty and passion is malware analysis and reverse engineering.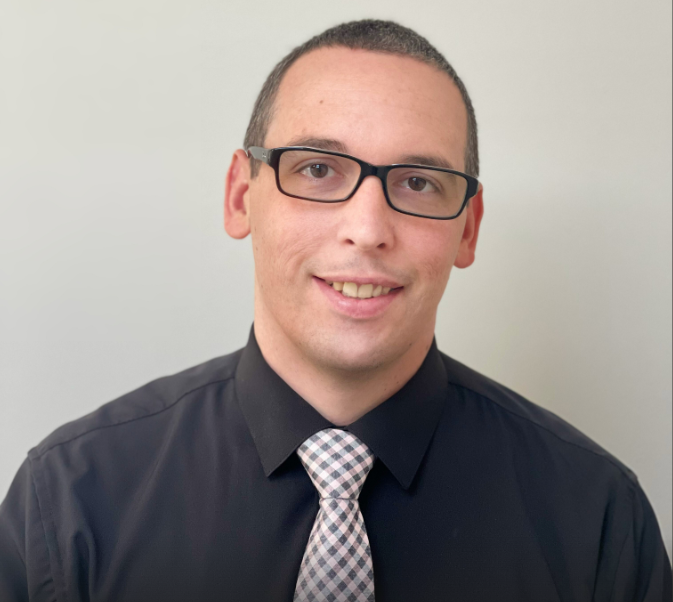 Senior Cyber Security Researcher, Recorded Future
Cory Nance is a Senior Cyber Security Researcher at Recorded Future on Insikt Group's Operational Outcomes team. He specializes in malware analysis and reverse engineering and enjoys digging into the latest threats to create actionable intelligence and detections. Cory holds a Ph.D. in Cyber Operations and has a passion for sharing his knowledge with others. Prior to joining Recorded Future, he was an assistant professor teaching cyber and computer sciences in higher education.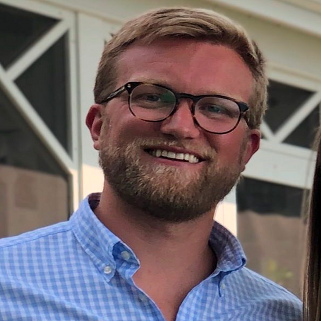 Principal Product Marketing Manager, Recorded Future
Jake Munroe is a principal product marketing manager at Recorded Future and has held various roles across the security space in consulting, marketing, and sales. Prior to joining the private sector, he served as a Navy Intelligence Analyst with an extensive background in counterterrorism, cyber threat intelligence, and open-source intelligence investigations.