The Dark Arts Fraudsters Use to Steal Payment Data
With the advent of modern ecommerce platforms, online shopping quickly became an attractive alternative to brick-and-mortar stores, and it wasn't long before you could put practically anything in your digital shopping cart. However, while ecommerce technology has made shopping more convenient, it has also made it easier for criminals to defraud consumers, merchants, and financial institutions.
In 2021, Magecart/e-skimmer infections became the leading cause of stolen payment data. Recorded Future discovered 1,132 unique attacker domains responsible for hosting malicious payloads or receiving stolen payment cards, and saw unique attacker scripts increase 20-fold last year.
In this on-demand webinar, our experts unveil the devious strategies criminals use to infiltrate e-commerce sites and steal payment card data without getting caught. Tune in to uncover:
Schemes criminals use to steal payment card data
What an active infection looks like
Easy targets for criminals
How to defend against Magecart/e-skimmer attacks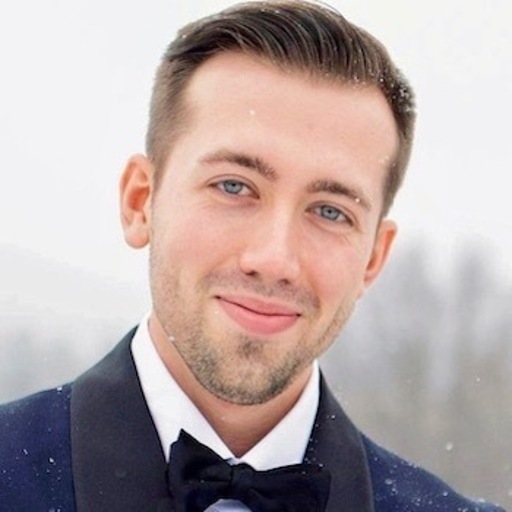 Director of Research and Development, Recorded Future Payment Fraud Intelligence
Stas Alforov serves as the Director of Research and Development for Recorded Future Payment Fraud Intelligence. He focuses on identifying and improving ways of monitoring asset portfolio exposure and effectively assists financial institutions in mitigating payment card fraud.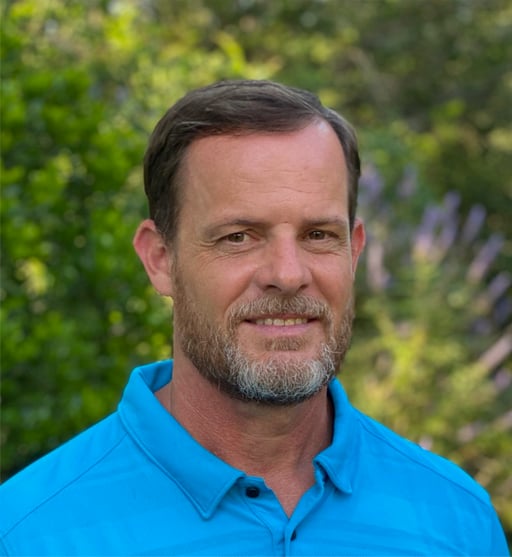 Fraud Analyst, Recorded Future
Shane Asher began his cybersecurity career as a Special Agent at the United States Air Force Office of Special Investigations (AFOSI). While with AFOSI, Shane provided counterintelligence support to operations targeting proliferation of materials and data on critical defense research and technology programs. After leaving AFOSI, he went on to work at Bank of America supporting its cyber-threat remediation operations, insider threat investigations, and cyber-fraud teams. During this time, Shane worked with the account takeover and payment card fraud teams to leverage dark web data in an effort to thwart cyber-criminal activity against the financial sector and its clients.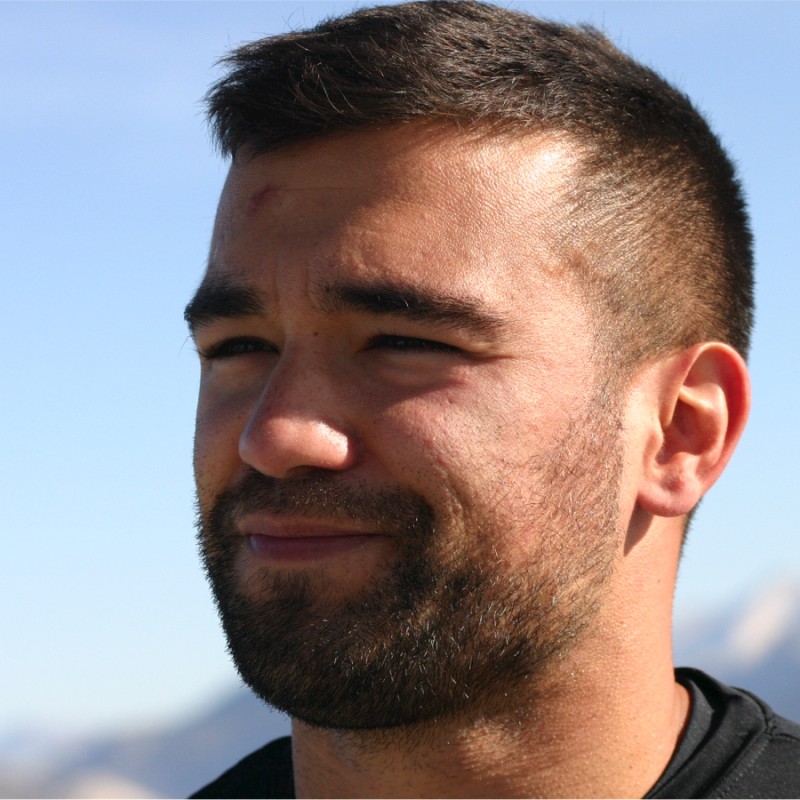 Product Marketing Manager, Recorded Future
Sam Langrock is a Product Marketing Manager at Recorded Future, where he spends his time understanding practitioner challenges and facilitating go-to-market strategy for the Card Fraud Intelligence and SecOps Intelligence modules. Previously, Sam worked for the Data & Services division of Mastercard.