Supply Chain Risk Management Is Broken: Where Do We Go From Here?
Supply chain attacks are up more than 400%.
An increasingly complex supply chain paired with highly motivated threat actors has created the perfect storm. Organizations spend millions on managing supply chain risk, yet we still see major vendor breaches in the headlines on a weekly basis.

Where did we go wrong, and what can we do about it? This on-demand webinar will take you through a deep dive on the current state and failings of managing supply chain risk. The speakers propose a new, pragmatic approach to identifying and mitigating supply chain threats.
This webinar covers the following topics:
Why third parties are such a vulnerable part of your attack surface
How current vendor management methods are failing
How to use intelligence to identify and respond to supply chain threats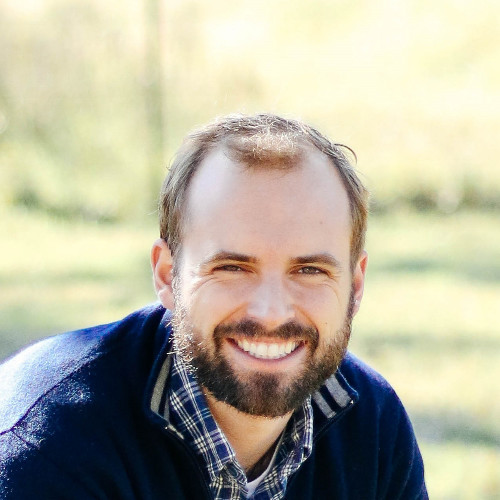 Senior Product Manager, Third-Party Intelligence, Recorded Future
As a senior product manager at Recorded Future, Jerry is responsible for Recorded Future's Third-Party Intelligence offering. Jerry started his career in finance and strategic project management and is passionate about translating those skills and experiences in products that enable organizations to effectively manage and mitigate risk. He lives in Houston with his wife and four children.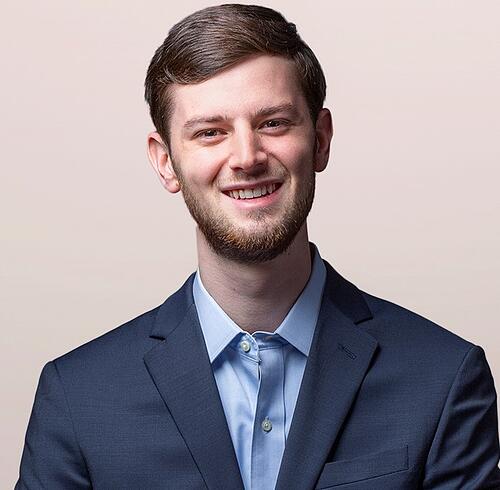 Senior Product Marketing Manager, Recorded Future
Trevor Lyness is a senior product marketing manager at Recorded Future, where he spends his time building product and go-to-market strategy. Previously, Trevor worked at Forrester, where he published research and consulted on a variety of security topics including threat intelligence, digital risk protection, and third-party risk management.