Ransomware: Planning and Protecting Your Organization
Stories this year have mentioned, "ransomware attacks being on the decline." However, the fact remains that ransomware is still one of the most daunting threats an organization, any organization, faces and it requires a comprehensive incident response plan tailored for a modern ransomware attack.

This webinar addresses the threat of ransomware and provides a practical checklist of things organizations can do in preparation for a ransomware attack. The speakers also discuss how to handle the unique challenges of ransomware incident response.
Join us as we dive into:
Why planning for a ransomware attack is important

The anatomy of a ransomware attack

How to plan for a ransomware attack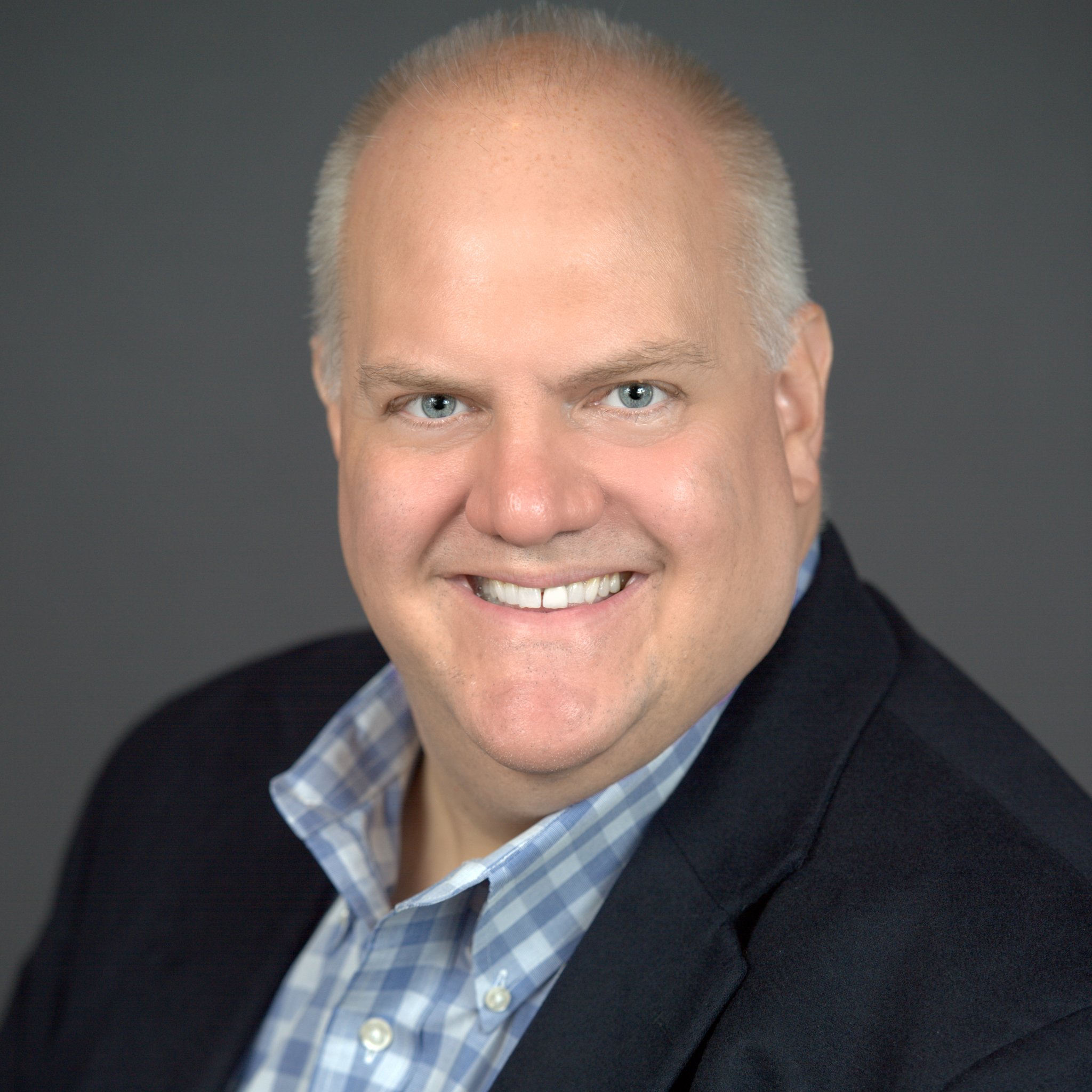 Senior Security Architect and Ransomware Specialist, Recorded Future
With more than 20 years of experience in ransomware and information security, Allan Liska has improved countless organizations' security posture using more effective intelligence. Liska provides ransomware-related counsel and key recommendations to major global corporations and government agencies, sitting on national ransomware task forces and speaking at global conferences. Liska has worked as both a security practitioner and an ethical hacker at Symantec, iSIGHT Partners, FireEye, and Recorded Future. Regularly cited in The Washington Post, Bloomberg, The New York Times, and NBC News, he is a leading voice in ransomware and intelligence security.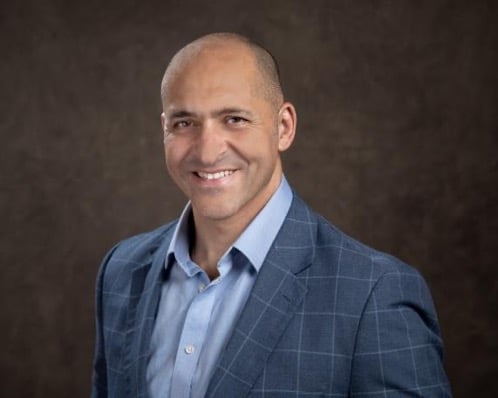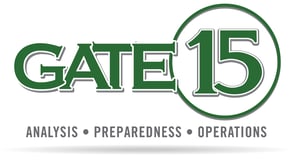 Co-founder and Managing Director, The Gate 15 Company
Andy is co-founder and Managing Director of The Gate 15 Company and founder and Senior Advisor to the Faith-Based Information Sharing & Analysis Organization (FB-ISAO) and the Cannabis Information Sharing & Analysis Organization (Cannabis ISAO). Andy oversees Gate 15 team and projects, providing Gate 15's threat-informed and risk-based approach to analysis, preparedness, and operations in support of private sector and government partners across the critical infrastructure and broader homeland security environment, including support to the several information sharing and analysis centers and organizations. He serves on the InfraGardNCR Board and as a member of the International Association of Venue Managers Venue Safety & Security Committee and as faculty for IAVM's Academy for Venue Safety & Security. Andy is an Army veteran with deployments to Kosovo, Iraq, and Afghanistan.