Fight Ransomware Robots With Automation Intelligence
Few topics spark conversation like security automation.
The challenge facing organizations in 2022 is how to automate not just the collation and data collection tasks where machines excel, but to automate the repetitive human decisions made daily to defend an enterprise.
How do we know if this email is malicious or benign? How can we check if this file is a ransomware loader or an Excel file? Worse, threat actors specifically craft files to look benign to automated scans. Threat actors have been using automation to attack companies for decades.
In this foray into automation and intelligence, we'll dive into each of these areas in order, by:
Defining security orchestration and automation in simple terms
Showing you the prerequisites for success in security automation
Unveiling how dark web threat actors use automation to attack you
Illustrating how intelligence supercharges automation success
Highlighting how security automation is used to reduce analyst burnout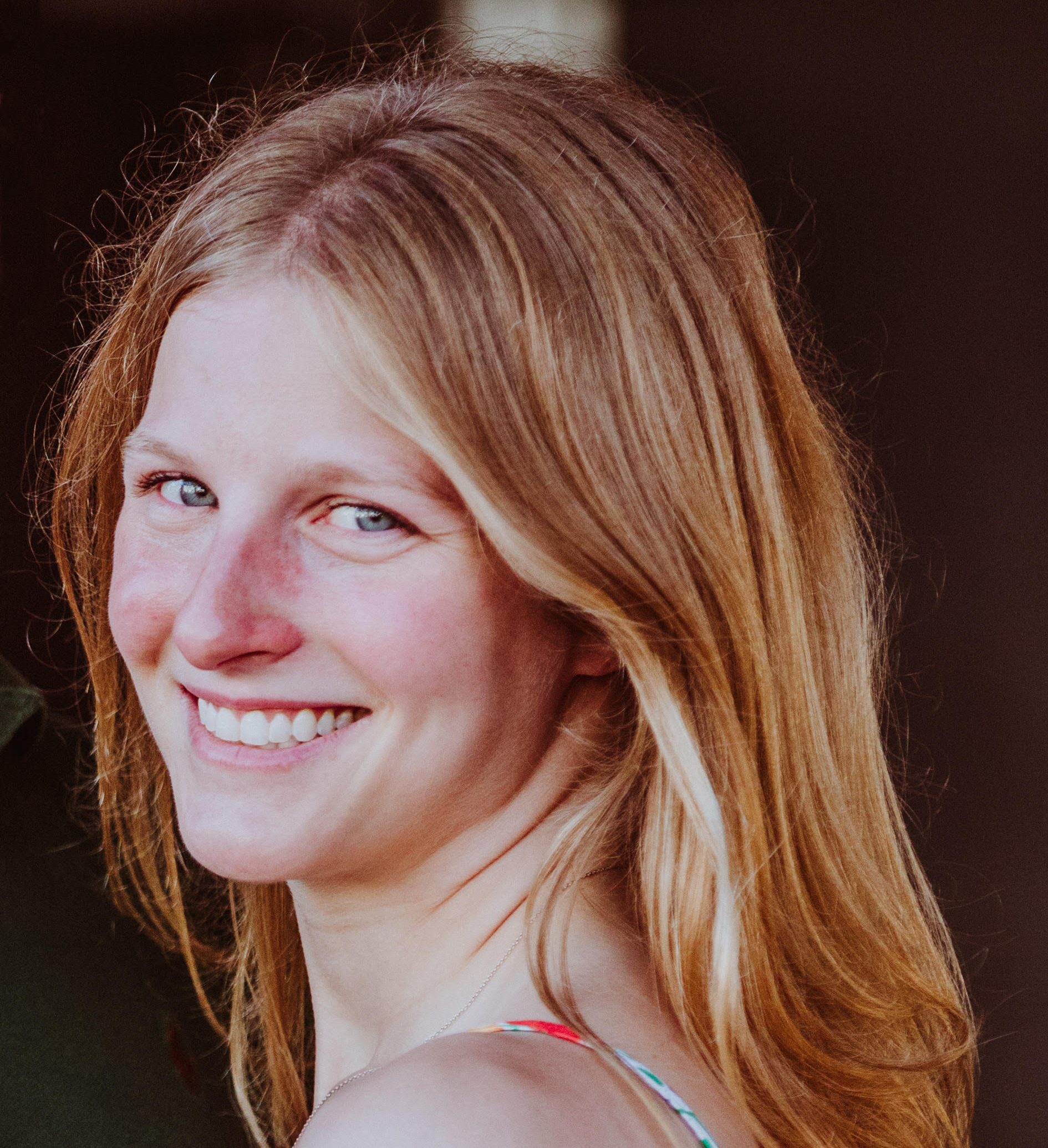 Director of Operational Outcomes for Insikt Group, Recorded Future
Lindsay Kaye is the Director of Operational Outcomes for Insikt Group at Recorded Future. Her primary focus is driving the creation of actionable technical intelligence - providing endpoint, network and other detections that can be used to detect technical threats to organizational systems. Lindsay's technical specialty and passion is malware analysis and reverse engineering.
Principle Security Strategist, Recorded Future
Jason has over 20 years of information security experience, having worked at a number of successful technology companies over the past 15 years, including IronPort, Veracode, and FireEye. Jason also has experience as a media expert with the BBC, CNN, and Al Jazeera, and has worked with both the EU and U.K. governments on cybersecurity strategy.