In today's uncertain world, every connection and access point is an opportunity for adversaries. Intelligence is the only equalizer, providing the visibility needed to make faster, smarter, more confident decisions.

At Predict 21, intelligence analysts, network defenders and cybersecurity leaders came together to discuss the rapidly evolving cyber threat landscape, and the role of intelligence in enabling a proactive and persistent security posture. With 40+ sessions available for on-demand viewing, you can explore intelligence-led security and the increasingly blurred lines between physical and digital worlds on your own schedule.

It's time to think differently about cybersecurity. It's time to act with confidence in an uncertain world.
Featured Sessions and Speakers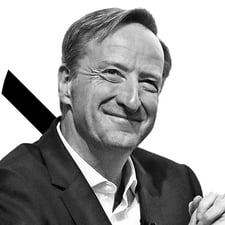 Former Chief of the Secret Intelligence Service (MI6)
"People think of spies as cynical, rather dry people, but we are basically romantics because we are adventurous — we believe that individuals can change the course of history, and we see that happen."
-Spies, Espionage & Intrigue: A Chat with the Former "C" of MI6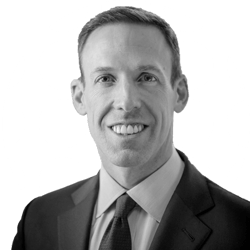 CISO & Head of Cyber Command, City of New York
"To our own community of cyber defenders … we need to compete less… we're on the same team! Let's get together, and let's defend!"
-Protecting Our Major Cities