Off The Record: RedAlpha Conducts Multi-Year Credential Theft Campaign
Recorded Future observes Chinese state-sponsored cyber-espionage and surveillance campaigns, likely from Red Alpha (Deepcliff, Red Dev 3), engaging in mass credential theft activity, targeting humanitarian, think tank, and government organizations globally. Over the past 3 years, we have seen them register and weaponize hundreds of domains spoofing these organizations and more.
Watch this exclusive interview with Jon Condra, Director of the Strategic and Persistent Threats team, to get a behind the scenes look into the research.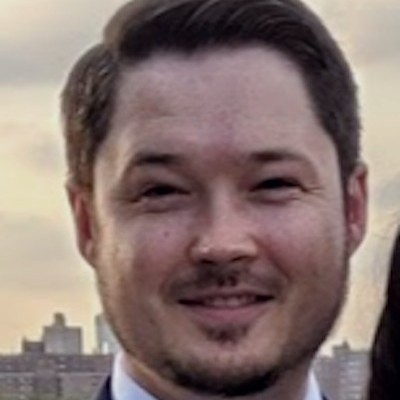 Director of Strategic and Persistent Threats, Insikt Group, Recorded Future
Jon Condra is the Director of the Strategic and Persistent Threats team within Recorded Future's Insikt Group, which focuses on tracking and reporting on state-sponsored cyber intrusion activities. Jon previously worked at Symantec, Flashpoint, and Verisign iDefense in various roles. An expert on China, Jon has traveled extensively in the People's Republic of China and wider East Asia, and reads and speaks Mandarin Chinese. Jon received his MA from Georgetown University's Security Studies Program and his BA from Gettysburg College.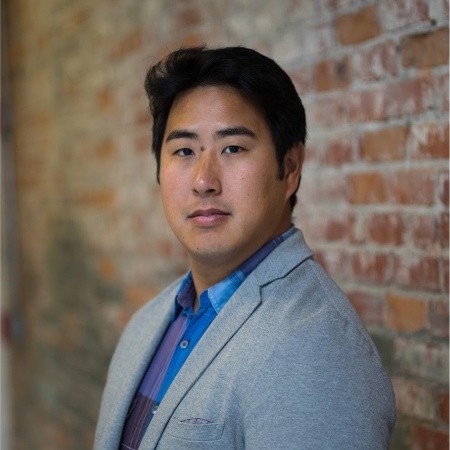 Director of Intelligence Solutions, Recorded Future
John is a spy-turned-advocate passionate about how intelligence and cybersecurity create a safer world. As Director of Intelligence Solutions, he is responsible for implementing go-to market strategies from a practitioner stance that help clients apply intelligence data to solve cyber risk challenges. When he isn't working, you'll find John hanging on the beach, hunting down budget-friendly wines, and mastering the art of photographing his moving kids.