Off The Record: The Chinese Communist Party's Appeal to Youth in Overseas Propaganda
The Chinese Communist Party (CCP) strives to maximize its influence over international audiences, especially global youth. Though their propaganda and thought work apparatus is an "elephant," weighed down by decades of tradition, party politics, and a complex bureaucracy, the vice minister introduces the challenge to "learn to street dance." Find out more about these strategy changes..
Watch this on-demand exclusive interview with Devin Thorne, Senior Threat Intelligence Analyst, to find out more about this strategy and its adaptations.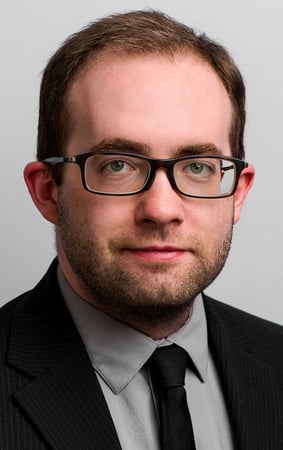 Senior Threat Intelligence Analyst, Recorded Future
Devin Thorne is a Threat Intelligence Analyst on Recorded Future's Global Issues Team. He specializes in using publicly available information to investigate the organizational systems and activities of sub-state actors that contribute to China's state security. From 2013 through 2016, Devin lived in Shenzhen and Nanjing, China, where he received a master's degree from the Hopkins-Nanjing Center. He speaks Mandarin.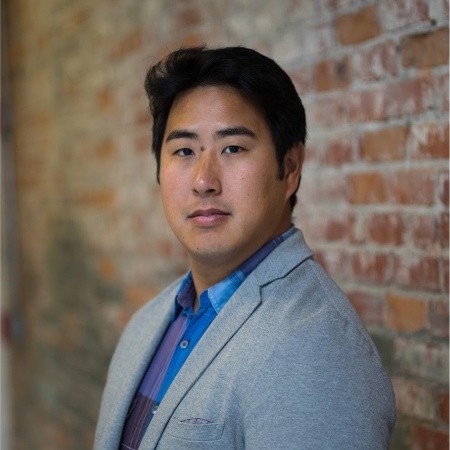 Director of Intelligence Solutions, Recorded Future
John is a spy-turned-advocate passionate about how intelligence and cybersecurity create a safer world. As Director of Intelligence Solutions, he is responsible for implementing go-to market strategies from a practitioner stance that help clients apply intelligence data to solve cyber risk challenges. When he isn't working, you'll find John hanging on the beach, hunting down budget-friendly wines, and mastering the art of photographing his moving kids.