Off The Record: Chinese Cybercrime in Neighboring Countries
As China continues to tighten its control of the internet and crackdown on cybercrime, economic hardships from a slowing economy and lockdowns have driven more people to engage in scams and cybercrime to pay their bills. Bordering regions have become fertile ground for Chinese cybercrime, with sophisticated crime syndicates and Chinese victims.

Watch this exclusive interview with Di Wu, Senior Threat Intelligence Analyst, to get a deeper dive into this research.
Senior Threat Intelligence Analyst, Recorded Future
Di Wu is a Senior Threat Intelligence Analyst on Recorded Future's Cybercrime and Underground Threats team. His primary focus is on China and East Asia. He has extensive experience working as both a cyber threat analyst and a Chinese linguist.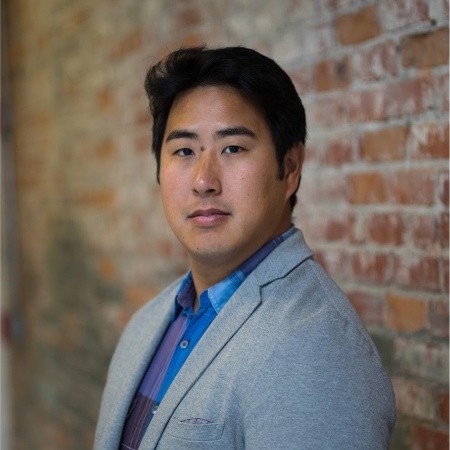 Director of Intelligence Solutions, Recorded Future
John is a spy-turned-advocate passionate about how intelligence and cybersecurity create a safer world. As Director of Intelligence Solutions, he is responsible for implementing go-to market strategies from a practitioner stance that help clients apply intelligence data to solve cyber risk challenges. When he isn't working, you'll find John hanging on the beach, hunting down budget-friendly wines, and mastering the art of photographing his moving kids.