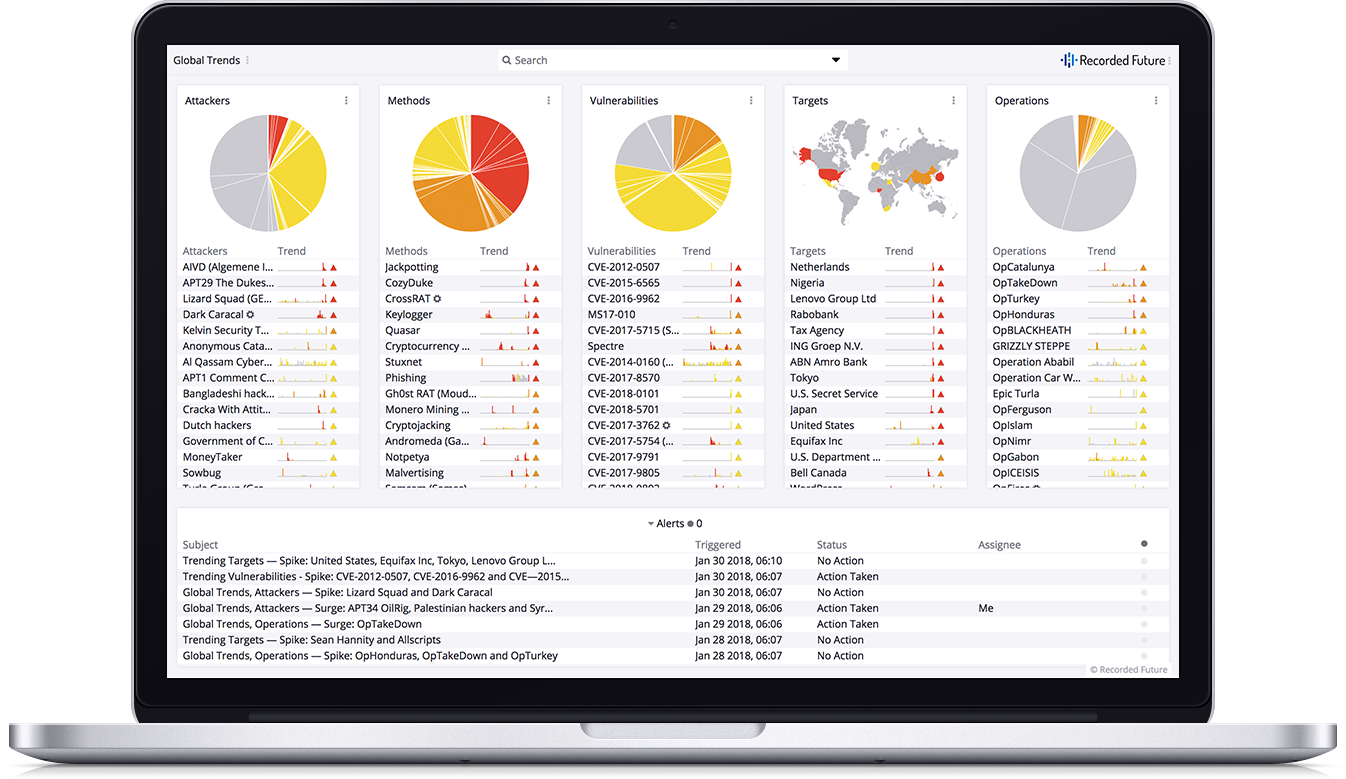 Join us for a 30-minute live demo of Recorded Future every week. The next one is Thursday, March 21 at 2:00 PM ET, focusing on Recorded Future for Phantom.
Register now to watch an experienced analyst demonstrate how to:
Automate decision making in Phantom Playbooks with threat intelligence from Recorded Future.
Provide context around IOCs used in Phantom Playbooks for more relevant intelligence.
Increase security control accuracy and add value to your analyst workflows.
Want to see a demo sooner? Request a personalized walkthrough of Recorded Future now. Get started.
"Recorded Future is the first place we go to start building context."
Emmett Koen, Intelligence Analyst, Armor