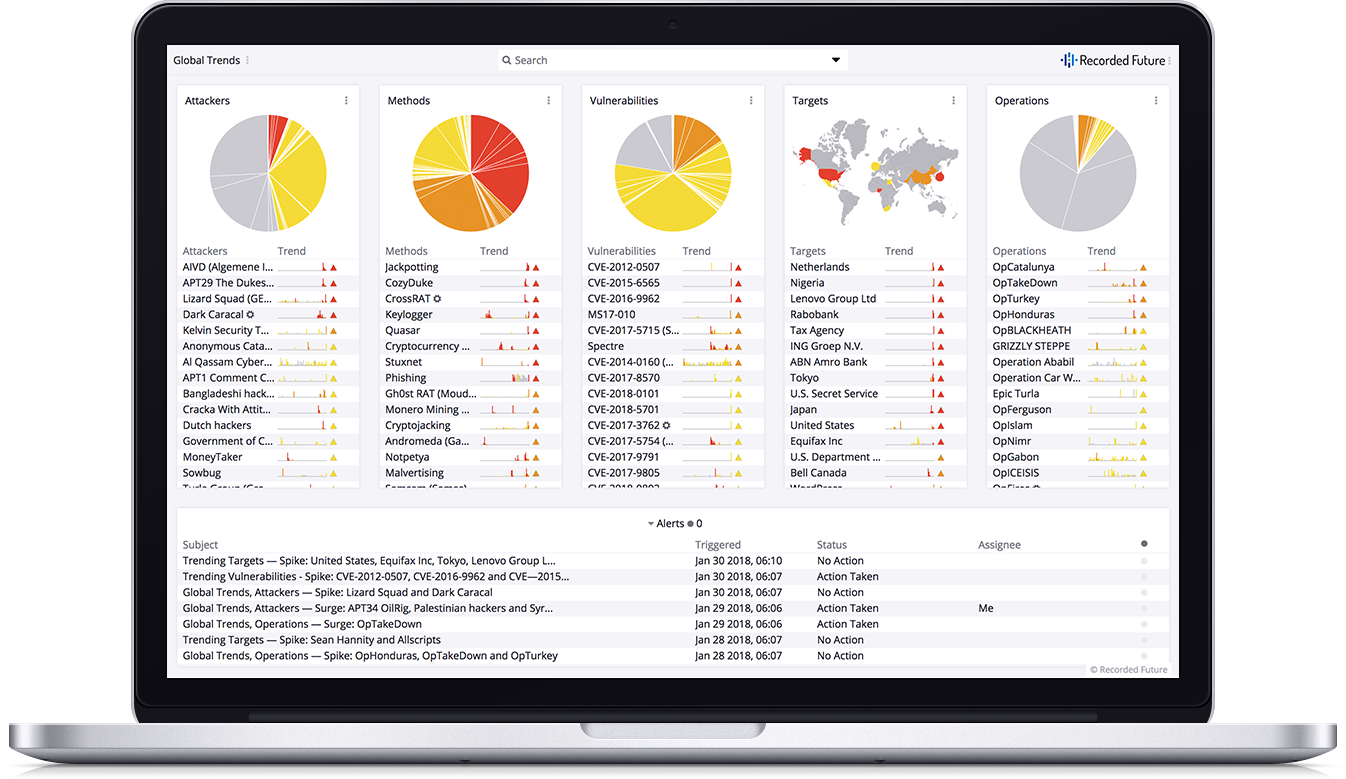 Join us on Thursday, June 4 at 12:00 PM SGT (2:00 PM AEST/ 9:30 AM IST) for a live discussion on the challenges facing ICS/SCADA environments, and learn how Recorded Future is tackling these complex challenges.
Register now to hear an experienced analyst discuss:
Major challenges within ICS/SCADA, from ransomware to exploits leveraging vulnerabilities in remotes systems like VPNs
Basic methodology around incident response and threat hunting in these environments
How threat intelligence can help address cyber threats facing the ICS/SCADA industry
Are you interested in a personalized demo even sooner? Request one today!