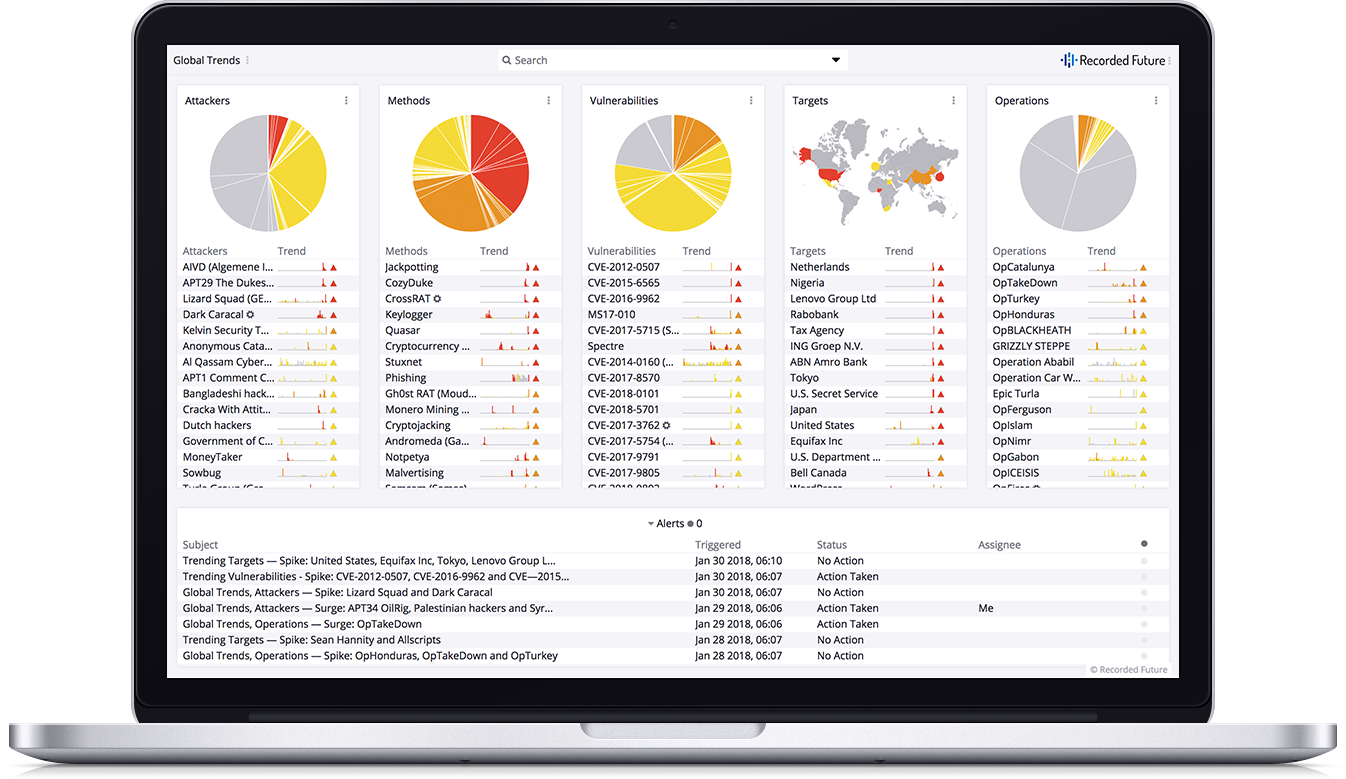 Join us for a 30-minute live demo of Recorded Future every week. The next one is Thursday, May 23 at 2:00 PM ET, focusing on Recorded Future for IBM Resilient.
Register now to see an experienced analyst demonstrate how to:
Quickly enrich incident response data for efficiency in response time and making informed business decisions
Store data-enriched artifacts in IBM Resilient for centralized access for the whole incident response team
Maintain current threat data for all open incidents through automated enrichment
Want to see a demo sooner? Request a personalized walkthrough of Recorded Future now. Get started.