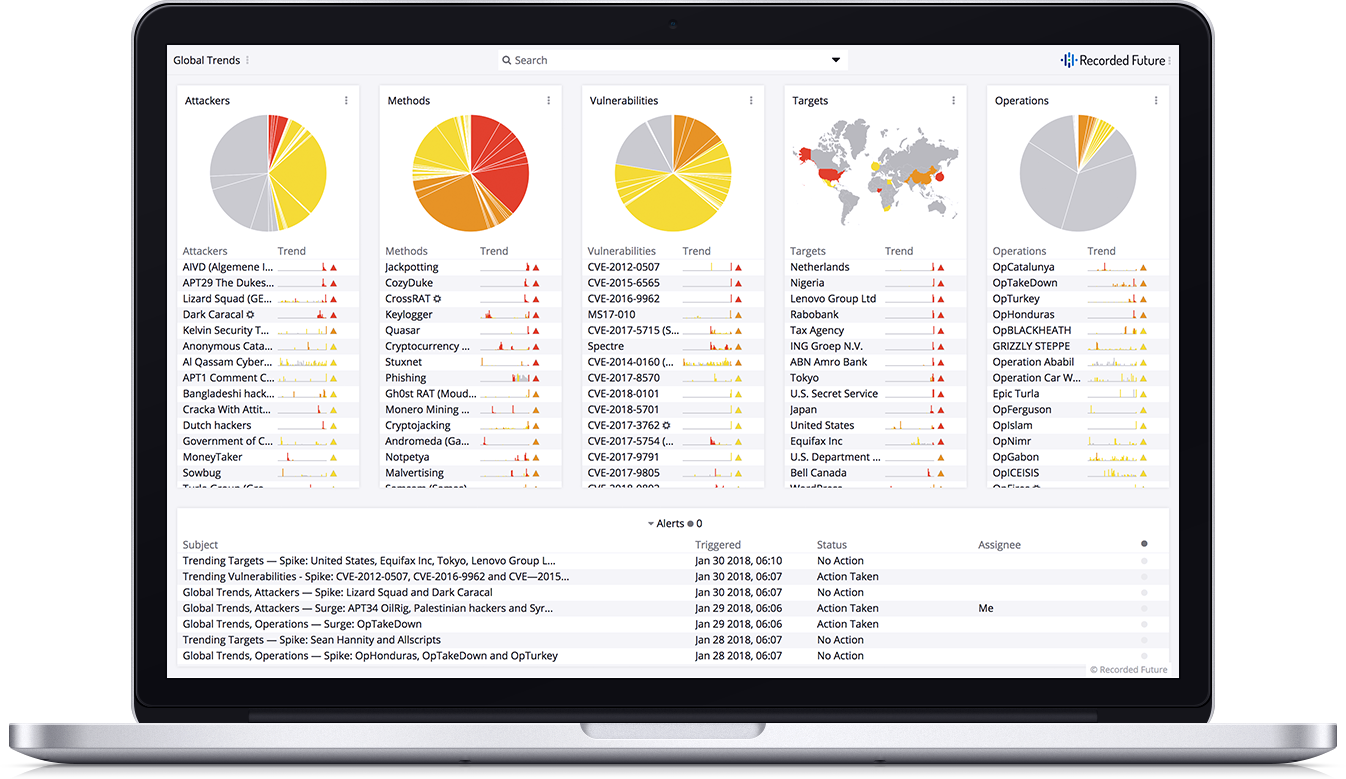 Join us for a 30-minute live demo every week. The next one is May 24 at 2:00 PM ET, focusing on threat intelligence for automation.
An experienced analyst will go over:
How applying threat intelligence to an IOC can increase "speed to no" during investigations.
The importance of introducing threat intelligence at the beginning of an automation cycle.
Building out orchestration playbooks in Phantom using Recorded Future intelligence.
Recorded Future's data set live for on-demand enrichment.
Want to see a demo sooner? Request a personalized walkthrough of Recorded Future now. Get started.
"Recorded Future is the first place we go to start building context."
Emmett Koen, Intelligence Analyst, Armor