How to Find and Manage Leaked Credentials on the Dark Web
Cybercriminals love leaked credentials. In fact, leaked credentials are involved in 61% of breaches. But leaked credentials can be difficult to discover due to the fact that cybercriminals trade them on the dark web and other underground channels, well outside the traditional visibility of many organizations. And taking action on discovered credentials is easier said than done thanks to large and messy data sets and varying internal requirements.

Identifying and managing leaked credentials doesn't need to be difficult. In this on-demand webinar, Recorded Future experts John Wetzel and Trevor Lyness will take a deep dive on the leaked credentials market.
They'll cover:
Why cybercriminals love leaked credentials
How credentials are bought and sold on the dark web
Where to look for your own leaked credentials
What to do when you discover credentials
How you can use intelligence to automate leaked credential discovery and triage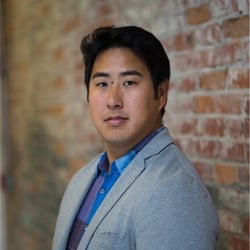 Director of Intelligence Solutions, Recorded Future
John is a spy-turned-advocate passionate about how intelligence and cybersecurity create a safer world. As Director of Intelligence Solutions, he is responsible for implementing go-to market strategies from a practitioner stance that help clients apply intelligence data to solve cyber risk challenges. When he isn't working, you'll find John hanging on the beach, hunting down budget-friendly wines, and mastering the art of photographing his moving kids.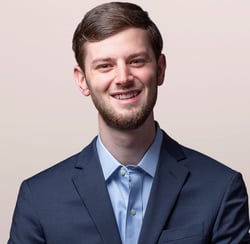 Product Marketing Manager, Recorded Future
Trevor Lyness is a Product Marketing Manager at Recorded Future, where he spends his time understanding practitioner challenges and facilitating go-to-market strategy. Previously, Trevor worked at Forrester, where he researched, wrote, and consulted on a variety of security topics including threat intelligence, digital risk protection, and third-party risk management.