Analyst Spotlight | How to Identify and Prioritize Your Attack Surface
AVAILABLE FOR ON-DEMAND VIEWING
External attack surface management has proven to be an essential function for organizations of all sizes. Attack surface management helps organizations gain a complete picture of their cyber risk profile from the attacker's point of view, often enabling the discovery of previously unknown assets.
However, knowing what attackers see is only part of the equation. To effectively protect your organization, you also need to understand what attackers are using in the wild. Enter vulnerability intelligence. Vulnerability intelligence identifies which vulnerabilities are actively exploited so that organizations stay one step ahead of adversaries.
In this presentation, experts from Recorded Future and Cyber Threat Cognitive Intelligence join forces for an analyst-focused session that covers:
How to use attack surface intelligence to identify vulnerable assets
How to use vulnerability intelligence to prioritize vulnerabilities
How to put it all together for a more effective way to reduce organizational risk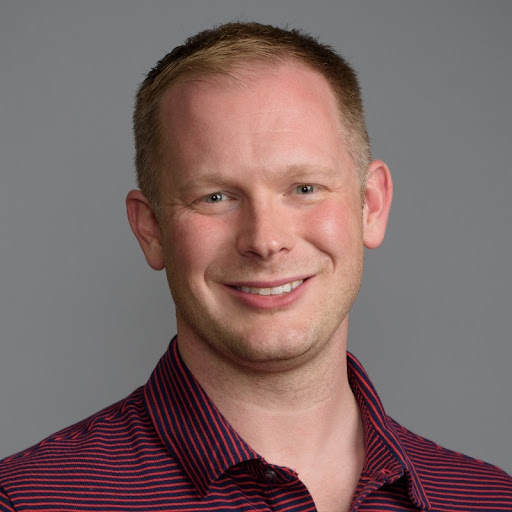 VP Sales, Attack Surface Intelligence Solutions, Recorded future
Scott Donnelly is the VP of Sales for Attack Surface Intelligence Solutions at Recorded Future.