Expect More From Your Threat Intelligence with Splunk Enterprise Security and Splunk SOAR
You're likely already familiar with using threat intelligence to detect malicious indicators in your environment. Imagine being able to go a step further to proactively hunt for related malicious activity and exposures. Watch this on-demand session to learn how you can do just that by combining threat intelligence with Splunk Enterprise Security Threat Intelligence Framework and Splunk SOAR.
Experts from Recorded Future demonstrate how to design automated workflows using Splunk's risk analysis in combination with risk data to detect malicious indicators in your environment. You'll leave this on-demand webinar with best practices for integrating threat intelligence in your connected SIEM and SOAR environment for faster threat detection and response.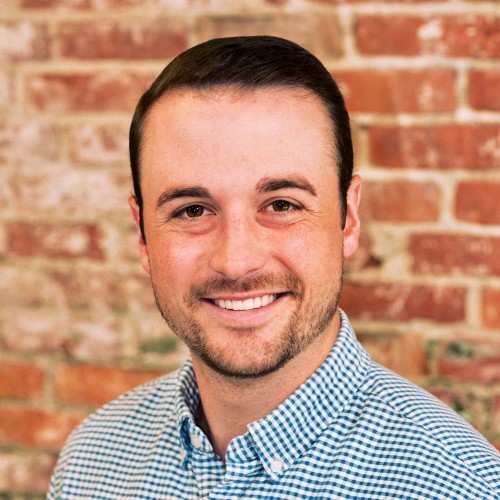 Manager of Professional Services, Recorded Future
Cam Thorpe manages the Professional Services Engineering team at Recorded Future for clients in North America's northeast, southeast, TOLA region and the US Public Sector. He has been with Recorded Future for four years, specializing in integrating security intelligence into third-party tools to help clients disrupt the adversary. Before coming to Recorded Future, Cam spent the previous six years working in the defense industry.