Digital Asset Management in an Expanding Attack Surface
You can't defend what you can't see. To understand a threat actor's view of your organization requires you to gain an outside-in view of your organization, its attack surface, mentions across different channels, and all vulnerabilities. With digital assets scattered all over the Internet, often spun up without proper security oversight and hygiene, it is critical that organizations have full visibility of their attack surface. But that's easier said than done for security teams tasked with managing the security of their internal networks and people.
Watch this on-demand webinar for a discussion on the evolving role of brand protection and attack surface management within organizations. This webinar covers:
How attack surfaces are expanding for organizations both big and small

How an intelligence-driven, outside-in view of your organization enables effective risk reduction

How Recorded Future can help you uncover attack surface blind spots today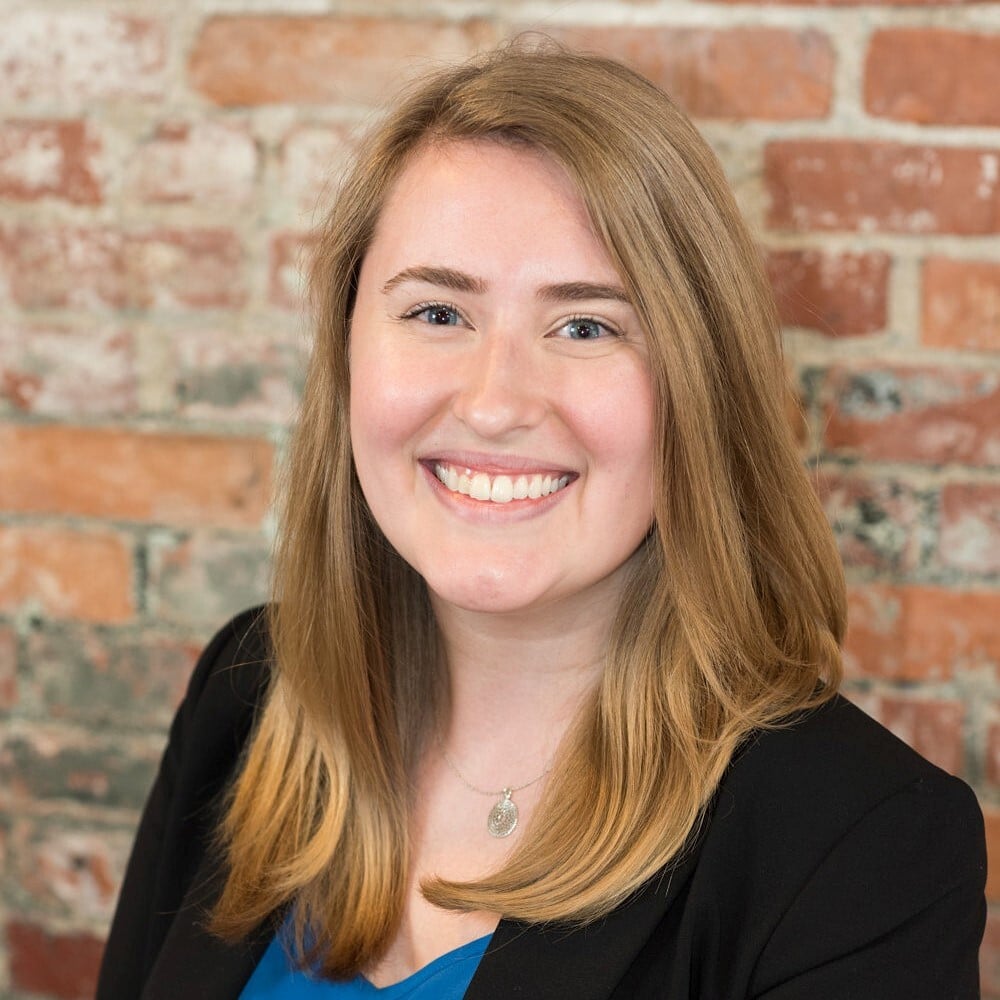 Senior Product Marketing Manager, Recorded Future
Ellen Wilson is Senior Product Marketing Manager at Recorded Future, located in Somerville, MA. She has been with Recorded Future for over 3 years covering intelligence-driven brand protection, identity fraud, and attack surface management solutions.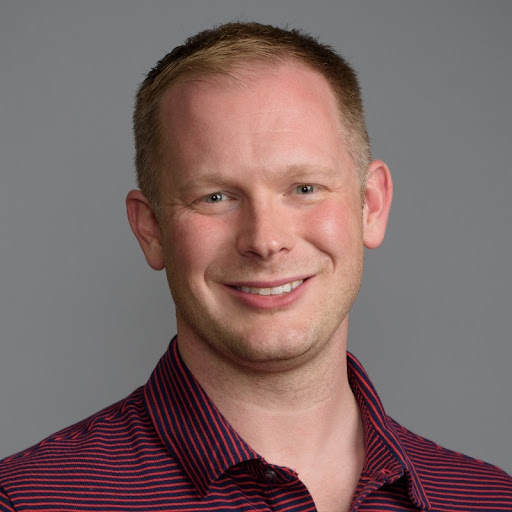 VP Sales, Attack Surface Intelligence Solutions, Recorded future
Scott Donnelly is the VP of Sales for Attack Surface Intelligence Solutions at Recorded Future.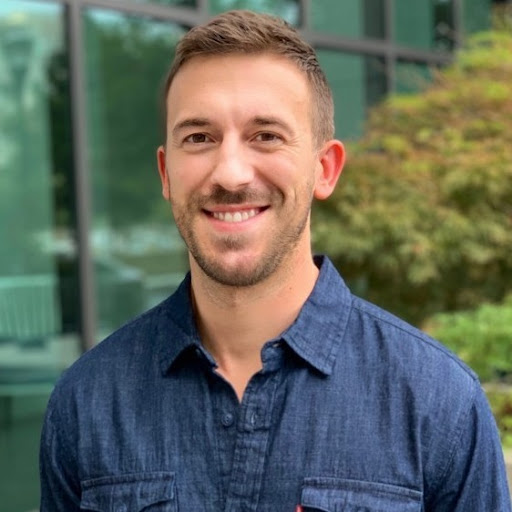 Solutions Engineer, Recorded Future
Griffin has been onboard with Recorded Future for one whole month as a Sales Engineer-Attack Surface Specialist with the SecurityTrails team. He will be taking the lead on ASI pre-sales efforts and enablement.
He was previously with Expanse where he wore many different hats in solutions engineering, enterprise sales and product — and continued for another year through the Palo Alto acquisition.