Credit Card Fraud: What the Dark Web Fraudsters Don't Want You to Know
Dark web criminals steal revenue from financial organizations through credit card fraud. While this is well known, criminals often expose their methods through operational weaknesses and the nature of criminal marketplaces.
Watch this on-demand session where we dive into the murky underground of credit card fraud, show how it works, and how you can save millions of dollars through intelligence.
This webinar provides an exclusive look into:
How fraudsters use e-skimmer infections to gather and sell stolen credit cards
The nature of criminal marketplaces, and how they expose their operations
Why card fraud intelligence is the answer for shortening fraud mitigation cycles, limiting client exposure and cutting reputational damage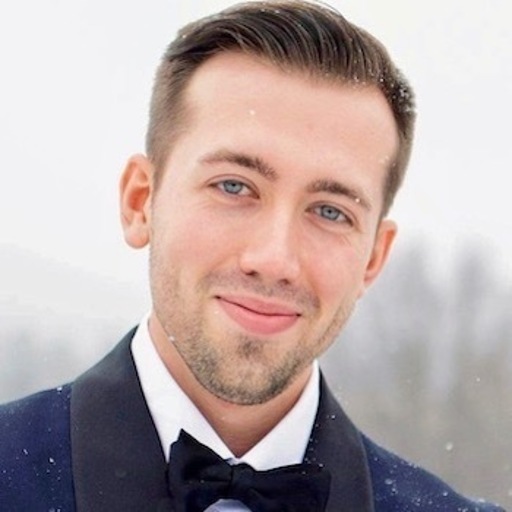 Director of Research and Development, Recorded Future Card Fraud Division
Stas Alforov serves as the Director of Research and Development for the Recorded Future Card Fraud Division (formerly Gemini Advisory). He focuses on identifying and improving ways of monitoring asset portfolio exposure and effectively assists financial institutions in mitigating payment card fraud.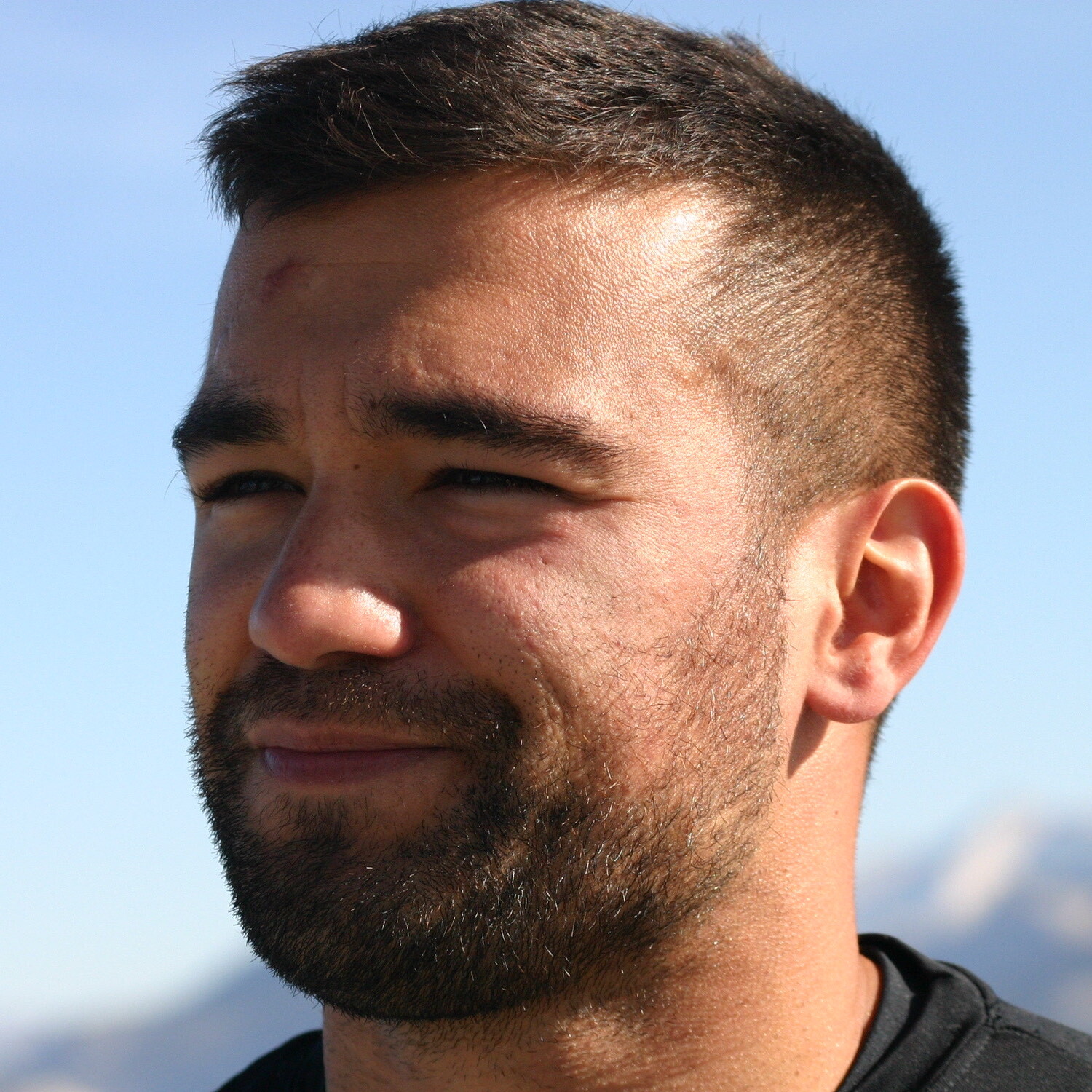 Product Marketing Manager, Recorded Future
Sam Langrock is a Product Marketing Manager at Recorded Future, where he spends his time understanding practitioner challenges and facilitating go-to-market strategy for the Card Fraud Intelligence and SecOps Intelligence modules. Previously, Sam worked for the Data & Services division of Mastercard.