The Top Threats Targeting Your Brand: Combat Credential Exposure With Intelligence
Protecting your brand doesn't stop at securing your network or systems. It stretches to the far corners of the internet, including the dark web and other underground channels, which is well outside the traditional visibility of many organizations.
Threats to brands affect organizations in every sector, both public and private, and can be used as staging grounds by attackers for future cyberattacks. And taking action, especially on leaked data and credentials, is easier said than done.
Listen to this on-demand session to learn about the variety of cyber threats that targeted brands in 2021, and how you can combat these risks before damage occurs.
We provide an exclusive look into:
2021 brand attack trends
Best practices for combatting the top brand threats facing organizations
How you can use intelligence to automate leaked credential discovery and triage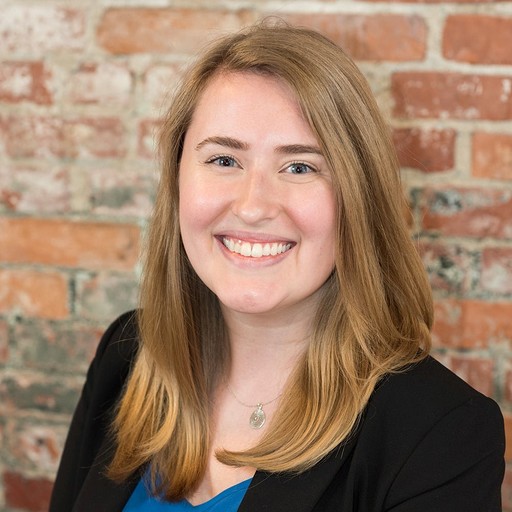 Senior Product Marketing Manager, Recorded Future.
Ellen Wilson is a Senior Product Marketing Manager at Recorded Future, located in Somerville, MA. She has been with Recorded Future for 3 years covering intelligence-driven brand protection, identity fraud, and attack surface management solutions.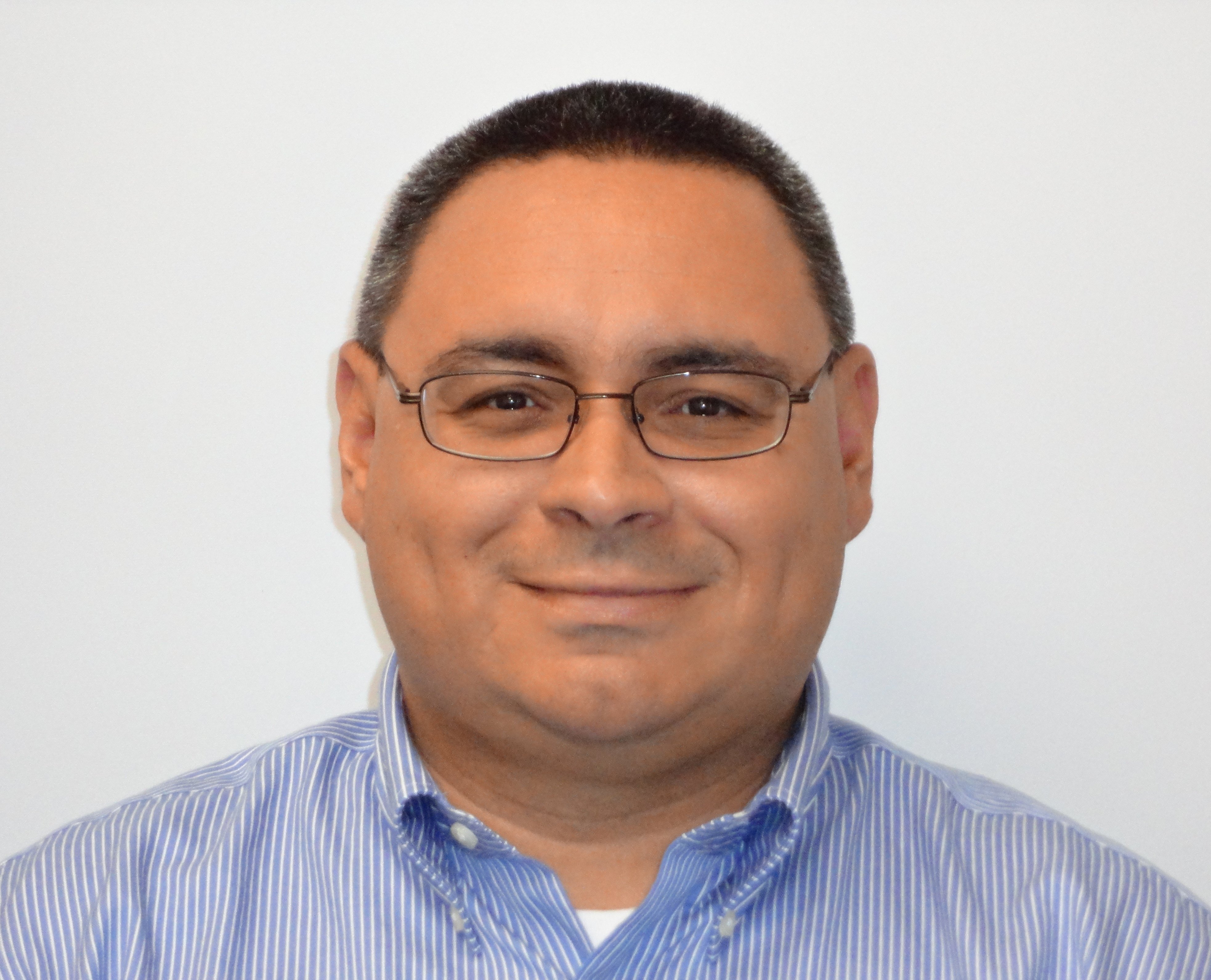 Senior Sales Engineer, Recorded Future
Moisés Acevedo is a Senior Sales Engineer with Recorded Future based out of the Caribbean in Puerto Rico. For over 25 years, he has worked Internationally in customer facing roles such as Field Services, Solution Architecting, and Risk Based Vulnerability Management. He now focuses on Threat Intelligence practices and tools to mature Cyber Security Teams.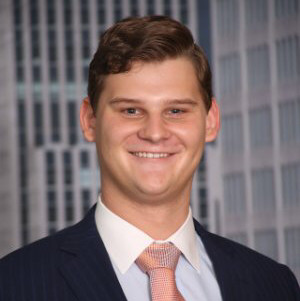 Global Director of Managed Intelligence Services, Recorded Future
Zachary Zbranak is a Threat Intelligence Analyst with our Subscriptions and Periodicals Team.