The Top Threats Targeting Your Brand: Domain Abuse and Its Impact on Trust
Protecting your brand doesn't stop at securing your network or systems. As an organization grows its online presence to connect with new audiences, enhance customer experiences, and extend services and offerings, digital risk to your brand stretches to the far corners of the internet — making you more vulnerable to cybercriminals.
Listen to this on-demand session to learn the top ways threat actors target brands and how that impacts trust.
You will learn:
How to protect against typosquats and other forms of domain-based impersonation, causing significant problems for organizations both large and small
True stories from security professionals investigating and resolving brand abuse alerts
How Brand Intelligence empowers teams to proactively detect brand threats with unmatched access to the dark web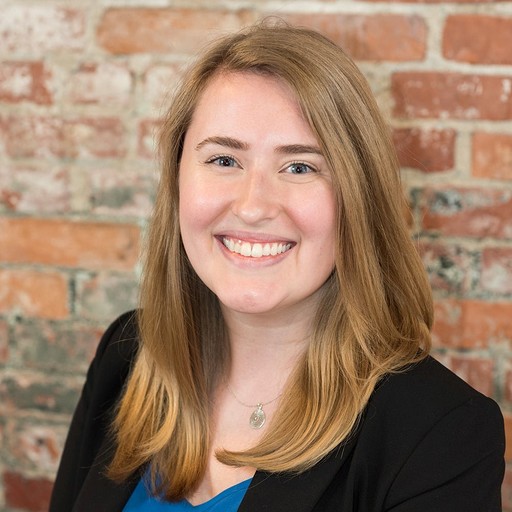 Senior Product Marketing Manager, Recorded Future.
Ellen Wilson is a Senior Product Marketing Manager at Recorded Future, located in Somerville, MA. She has been with Recorded Future for 3 years covering intelligence-driven brand protection, identity fraud, and attack surface management solutions.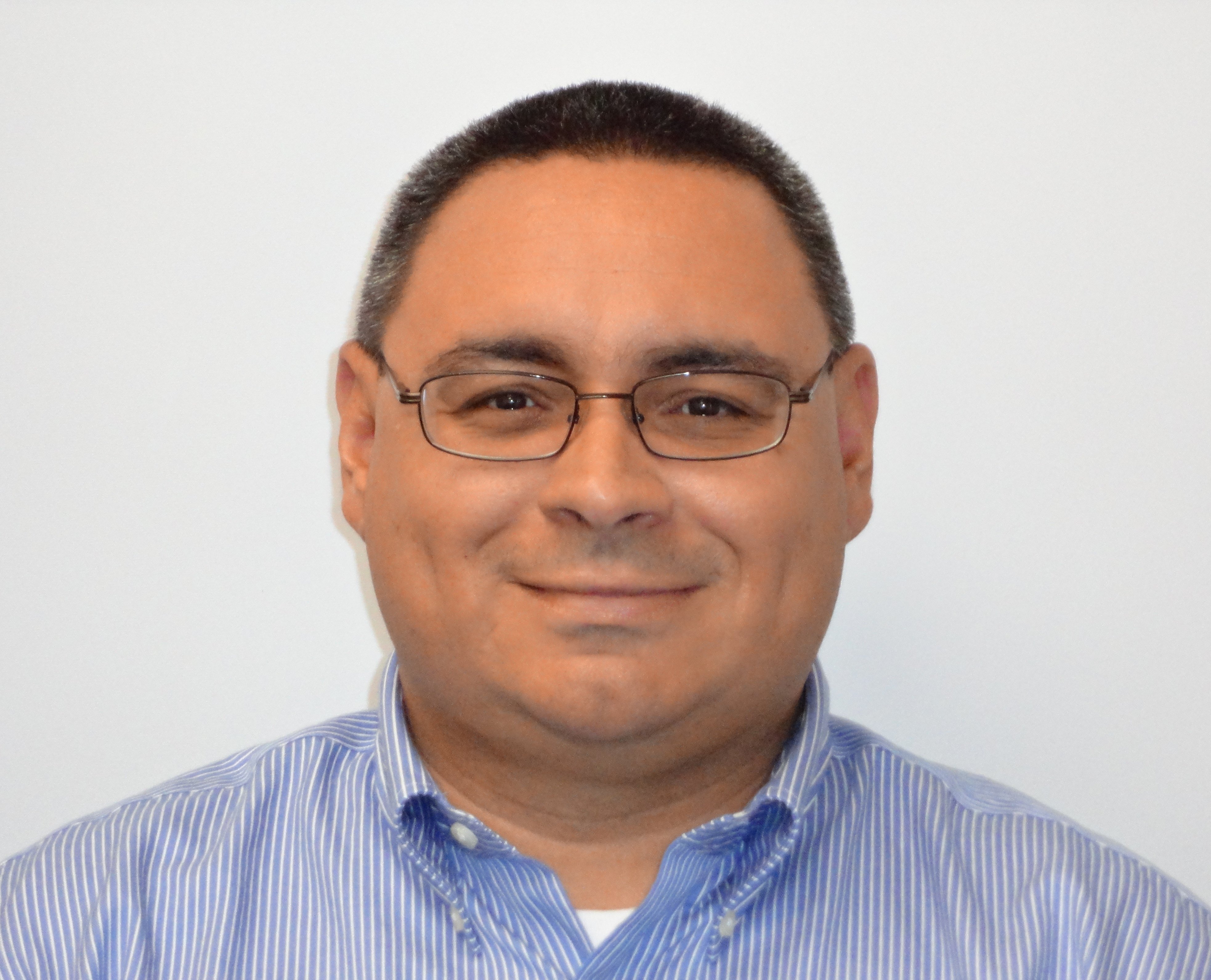 Senior Sales Engineer, Recorded Future
Moisés Acevedo is a Senior Sales Engineer with Recorded Future based out of the Caribbean in Puerto Rico. For over 25 years, he has worked Internationally in customer facing roles such as Field Services, Solution Architecting, and Risk Based Vulnerability Management. He now focuses on Threat Intelligence practices and tools to mature Cyber Security Teams.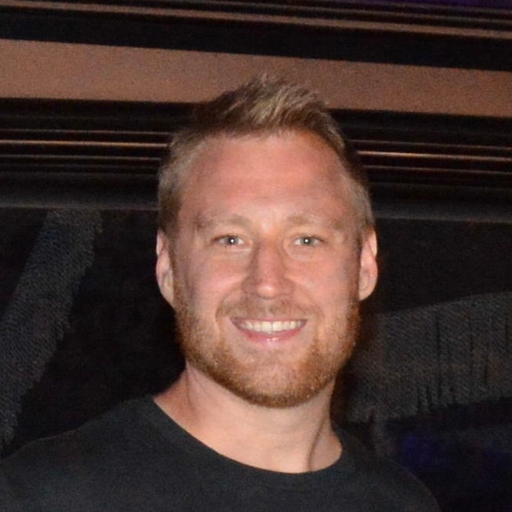 Global Director of Managed Intelligence Services, Recorded Future
Brad Mecha has over 20 years of Cyber Security Experience holding various roles in Cyber Defense, Incident Response and SOAR Consulting. Brad is Global Director of Managed Intelligence Services, responsible for a global team of Threat Response Analysts who use Threat Intelligence to augment decision making on behalf of their clients. This team specializes in Brand, Threat, Vulnerability and Third Party Risk Monitoring along with assisting teams in Security Operations and Incident Response efforts.