Attack Lifecycle: How Attackers Increase Their Dwell Time and How To Detect Them
Monday, February 7 at 11:00 AM ET
After gaining initial network access through techniques like the ones we discussed in the first webinar of this series, attackers carefully choose what move they want to make next. They do so to stay in the network as long as possible so they aren't detected or eradicated. This time from initial access to detection is called dwell time.
Join us for part two of this webinar series on Thursday, February 3 at 11:00 AM ET to learn from threat intelligence analysts from Recorded Future's research arm — the Insikt Group — who will expose the ways attackers are able to increase their dwell time and stay in networks undetected, as well as provide tips and tactics so you can start detecting attackers today.
You will leave this webinar with:
An understanding of the full cyber attack lifecycle
Real-world examples of how attackers remain undetected and ways you can detect them
A detailed look into Insikt Group exclusive research and reports on SIGMA rules as well as a roundup of the top Command & Control (C2) techniques used by attackers in 2021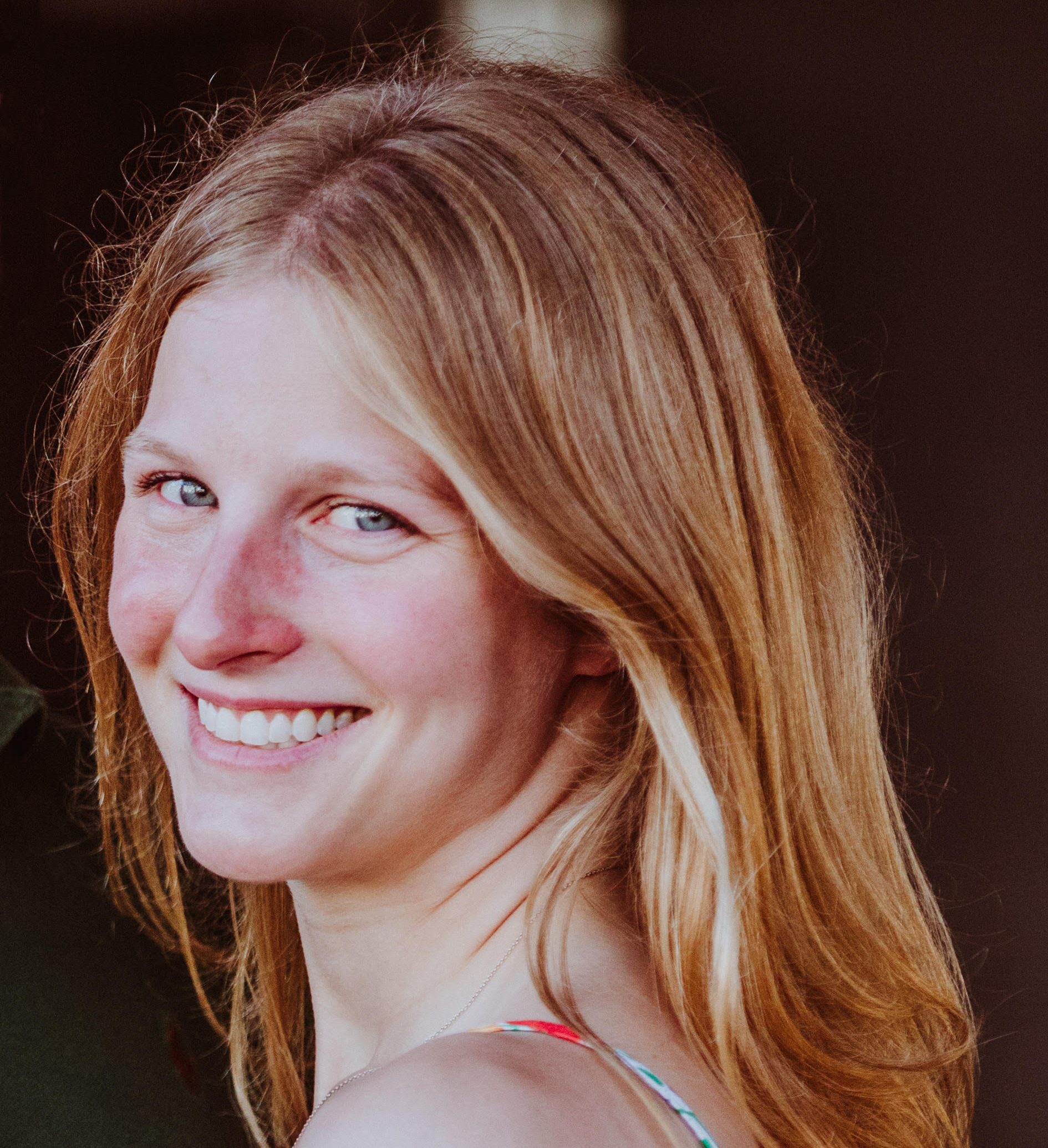 Director of Operational Outcomes for Insikt Group, Recorded Future
Lindsay Kaye is the Director of Operational Outcomes for Insikt Group at Recorded Future. Her primary focus is driving the creation of actionable technical intelligence - providing endpoint, network and other detections that can be used to detect technical threats to organizational systems. Lindsay's technical specialty and passion is malware analysis and reverse engineering.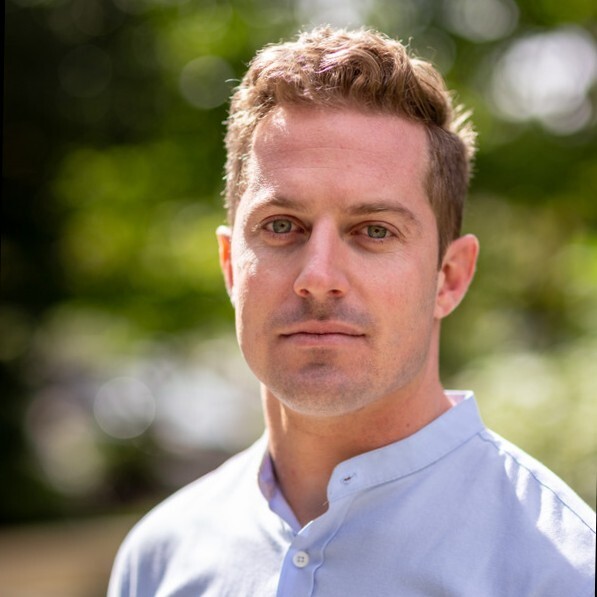 Director of Operational Outcomes for Insikt Group, Recorded Future
Greg Lesnewich is a Principal Intelligence Analyst working on Recorded Future's threat research arm, Insikt Group. He focuses on creating methodologies for researching emerging malware, threat discovery, and tracking adversary infrastructure.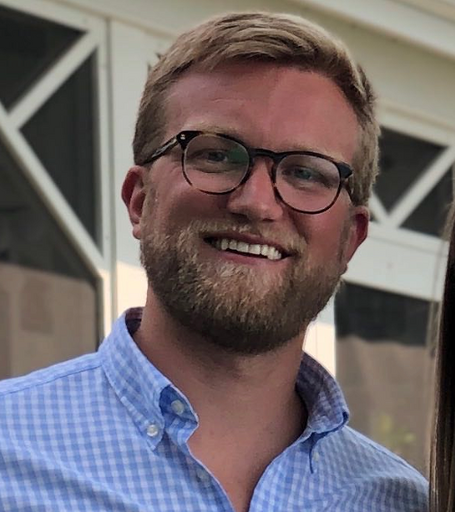 Product Marketing Manager, Threat Intelligence & Geopolitical Intelligence
Jake Munroe is a senior product marketing manager at Recorded Future and has held various roles across the security space in consulting, marketing, and sales. Prior to joining the private sector, he served as a Navy Intelligence Analyst with an extensive background in counterterrorism, cyber threat intelligence, and open-source intelligence investigations.